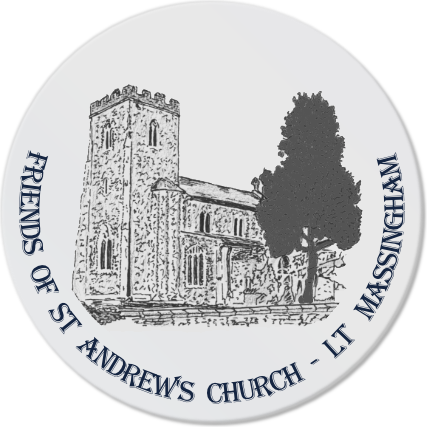 Our charity's purpose is to support the upkeep of the building and grounds of St. Andrew's Church. We do this by fund-raising activities.
The Roof Fund
In 2017, thieves stole the lead roof from the church, and £150,000 is needed to repair it.
The Friends Of St Andrews Church Lt. Massingham (FOSALM for short) has prioritised this as its main fund-raising activity.
---
We are proud to announce…
An evening of Bach at St. Andrew's
Orlando Jopling – conductor & cellist will be performing a recital of music on Friday 19th May 2023 at 7:00pm, at St. Andrew's Church Lt. Massingham.
Tickets are £25 per person, including a glass of wine.
You can buy online (click link below) or pay cash on the door.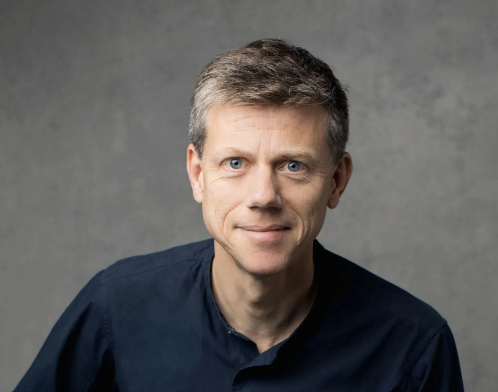 Orlando read music at Trinity College Cambridge and studied conducting at the Royal Academy of Music. Chamber music has always been a central part of his life and he has played as guest cellist with the great UK orchestras, mostly the LSO and the Philharmonia. He has given recitals in Wigmore Hall, Cambridge, Oxford, Vienna, Israel, Italy, Bombay, Boston, New York, Los Angeles, and San Francisco. He has played on over 100 sessions, recording the music to Star Wars and a host of other well-known film scores.
Peddars Way Charity Walk
Rosemary Jewers has finished her walk – raising over £9716!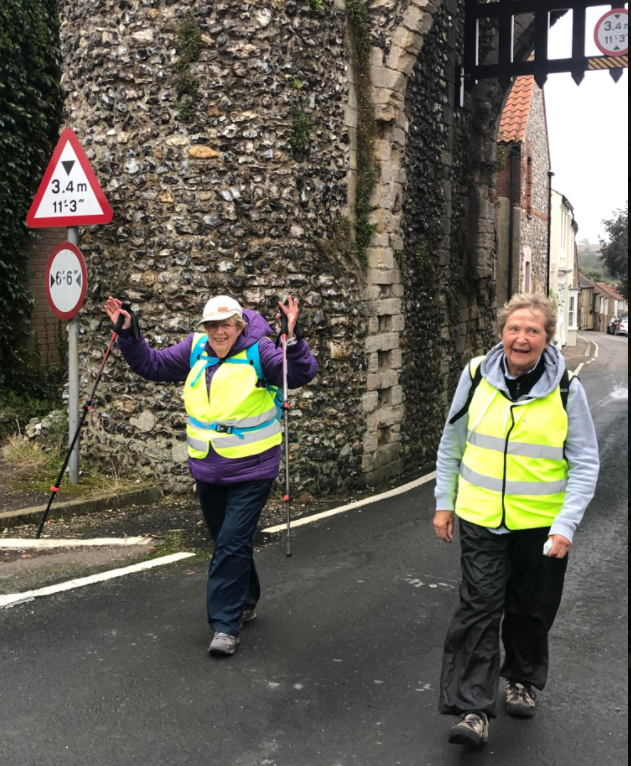 ---
Become a Member and support St Andrew's Church
Do you live in or around Lt. Massingham? Perhaps you or someone in your family were married or Christened in St. Andrew's Church, or you have relatives buried in the churchyard.
If you'd like to do your bit to help keep the church in place for future generations as generations before us have done for us, then please consider making a one-off donation or better still set up a monthly standing order with GiftAid.
What benefits are there to being a member?
Members get discounted access to organised FOSALM events and we'll keep you in touch with our fundraising progress. Members are invited to attend the committee meetings and AGM and have voting rights.
Annual Membership Fees
Annual Membership is open to over 18's and costs £10 per year via Cash, Cheque or BACS transfer (people are of course free to donate more if they wish!). This annual subscription works out at less than £1 per month. It helps to raise funds and covers any small charity running costs.
Donations via Monthly Standing Order
You may wish to donate via a standing order whether you are a member or not. Doing this helps reduce our administration work and is something you can set up via your online banking or at your branch.
However small your donation, it would be very much appreciated. It's vitally important that we continue to grow the funds year on year to make this charity sustainable. Those making standing order donations (over £1 per month) will automatically be eligible to become members if they choose.
Monthly amount
Annual Donation
Annual Donation
(with GiftAid)
£1
£12
£15
£5
£60
£75
£10
£120
£150
£20
£240
£300
£50
£600
£750
Volunteering
We're also looking for local volunteers to help organise events such as Fetes, Concerts, Raffles and other fund-raising ideas you can think of!
Fund-raising
If you happen to be thinking of doing something like running a Marathon, taking part in a sponsored swim or putting on your hiking boots for a sponsored Walk, but you haven't yet got a charity in mind to raise money for, then please consider FOSALM!
Becoming a Trustee or help running the Charity
Finally – since we have only just set up the charity, there are only a small number of Trustees and few members. We'd like to get more people involved in the running of this Charity – so please do get in touch if you can help.
You don't need to live in Massingham to be a member – so if you grew up in Massingham and have moved away, or if you have some other connection with the Church please do get involved.
Donating
If you want to know how to donate with GiftAid or to make regular monthly donations, we have a form we can send you with detailed instructions.
If you want to give an online one-off donation (without HMRC GiftAid) click below:
---